10 Fun Things To Do In Wichita
As one of the largest cities in Kansas, Wichita is home to an impressive blend of history, nature, and shopping. Not only does Brookwood have some of the best apartment & community amenities around, we're also located near some of the best attractions & restaurants Wichita has to offer.
If you are thinking about moving to the area and are wondering what there is to do in the city, check out the list of our favorite places to go that locals and tourists love.
TOP 5 PLACES TO GO IN WICHITA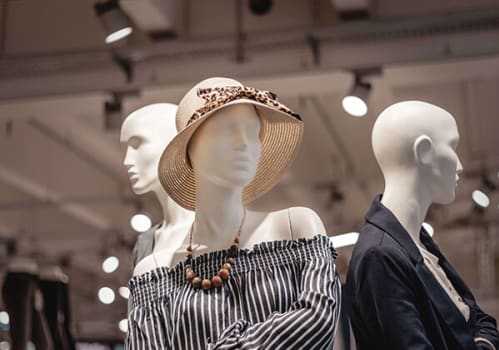 Towne East Square is an ideal shopping center in Wichita. With tons of unique shopping experiences this mall really gives you everything. From big-name stores like American Eagle and Men's Warehouse to smaller stores throughout the mall. Their restaurants offer the perfect place to take a break or to take in the atmosphere with choices like Athens Greek Cuisine, and BJ's Restaurant and Brewhouse.


7700 E Kellogg Dr Wichita, KS, 67207

Bradley Fair is an upscale shopping center in Wichita near Brookwood Apartments. With outdoor scenery and paths that will allow you to take in the beauty around you while shopping, Bradley Fair is truly something unique. With tons of Specialty stores offering a variety of things, to multiple unique boutiques offering the latest in fashion trends. And mixed in with the stylized stores are many unique and delicious eateries that range from cafes to steak houses.


2000 N Rock Rd Wichita, KS, 67206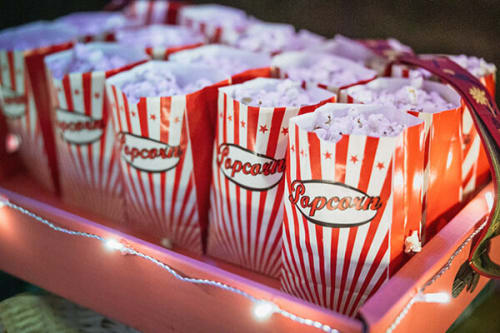 The Regal Warren East Theater is a cinematic wonderland for residents of Brookwood Apartments. Offering the latest in films and throwback experiences, everyone will find a movie that they love. The concessions are classic, from movie theater popcorn to that classic Pepsi taste.


11611 E 13th St N Wichita, KS, 67206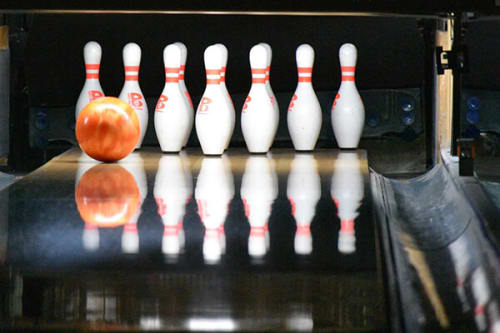 The Alley Indoor Entertainment is a premier bowling alley in Wichita. Offering all the fun experiences of bowling 10 frames along with the unique atmosphere that bowling alleys allow guests to experience. But The Alley is more than just bowling, they also offer cool experiences like go-karts and escape rooms, making sure that guests of all ages have something cool and fun to experience.


11413 E 13th St N Wichita, KS, 67206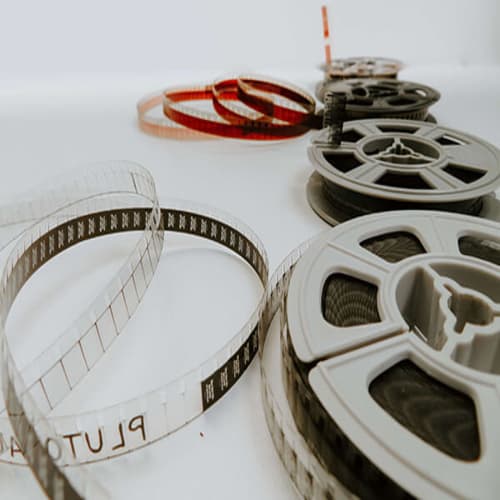 The Starlite Drive-In in Wichita offers guests the truly authentic and unique feel of a drive-in theater. Offering new films and classics, the Drive-In offers you the ability to watch movies in a special and really cool way, with the drive-in aspect that has become so rare you get an entirely different movie viewing experience.


3900 S Hydraulic Ave Wichita, KS, 67216

TOP 5 AMAZING PLACES TO EAT NEAR WICHITA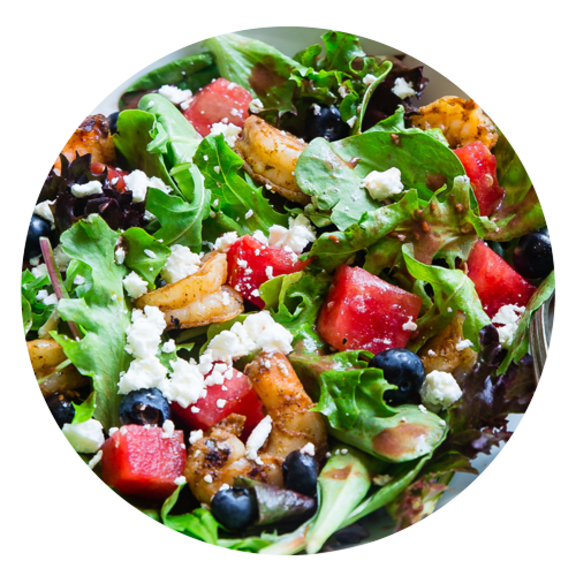 Meddy's Mediterranean Grill offers authentic Mediterranean food that will show anyone the wonders of Mediterranean cuisine. They offer classics like Shawarma and Mediterranean pies, each in multiple varieties for anyone to find something they enjoy and their dessert menu is piled high with different kinds of baklava that make your mouth water.
2300 N Greenwich Rd #100 Wichita, KS, 67226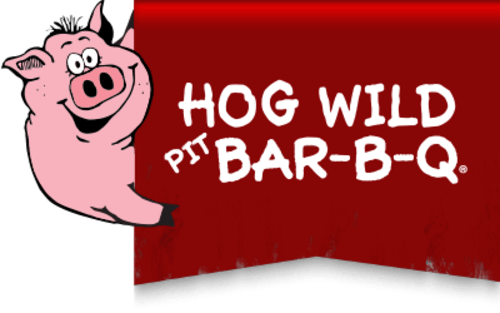 Hog Wild Pit BBQ is a Barbeque haven only 3 minutes from Brookwood apartments. Offering the finest meat selection in the city their pulled pork and Brisket are absolutely delicious. Not to mention their loaded taters and fries. There is something here that every meat lover will find special.
1200 Rock Rd Wichita, KS, 67207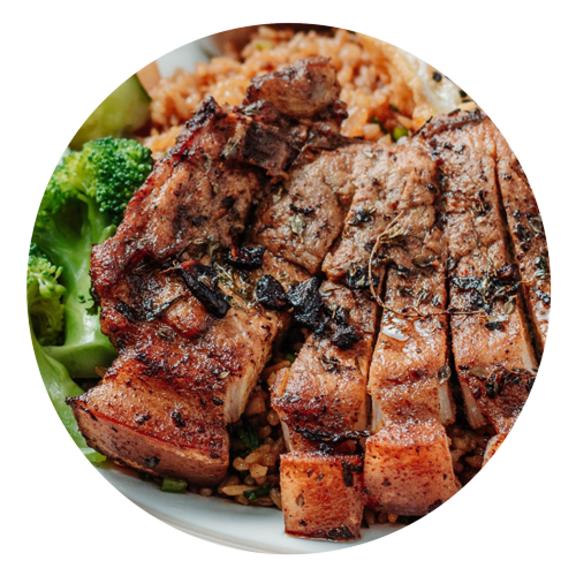 Teriyaki House is a Japanese eatery near Brookwood Apartments. Offering Japanese classics along with Japanese American hybrids teriyaki house offers a wide selection of meals. From curry dishes to different bowls mixed with rice and meat or tofu they have tons of flavors ready for you to try.
1845 S Rock Rd Wichita, KS, 67207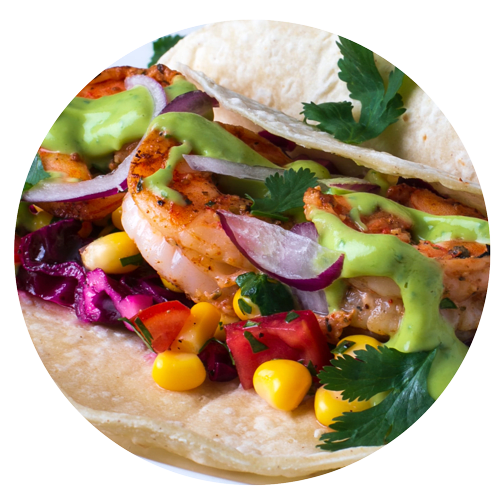 Alejandros Mexican Food offers a tex-mex fusion with innovative ideas that will make you excited to visit. Starting off with their taco pizza, it's something you have to see to understand, 20 tacos arranged around chips and guacamole it's the ultimate gameday/party food. And the rest of their menu is just as innovative and exciting.
1212 S Rock Rd Wichita, KS, 67207



Spangles offers residents of Brookwood Apartments an authentic diner experience less than 3 minutes away. Offering American classics like Steakburgers and wings their lunch/dinner is delicious and breakfast offering diner classics like mini donuts and breakfast bowls, the diner experience hasn't been done better.
1240 S Rock Rd Wichita, KS, 67207